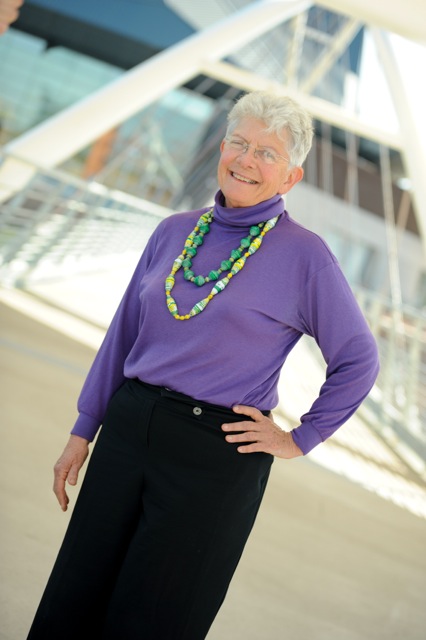 Dianne Post is an attorney whose career has focused on fighting one of the chief causes of poverty and injustice in the world – the inequality of women – with passion, creativity and great effect.
Over the past 26 years, Ms. Post has worked in over 14 countries to design and implement fundamental legal, policy and programmatic reform on issues related to women's equality. Post works with vulnerable populations, especially women and children, in developing, transitional and developed countries to achieve their human rights and freedom from violence.
Post is an expert in violence against women and children including domestic violence, sex-trafficking, prostitution and pornography. In addition to women's issues, Post has worked intensely on issues of discrimination related to African-Americans and the Roma in Europe. She works with governments, foreign aid agencies, and other partners to create, reform or implement laws, train actors in the government and criminal justice sectors and empower vulnerable populations.
Post also consults on international cases having filed cases and had oral argument in the European Court of Human Rights, with United Nations bodies and the Inter- American Commission on Human Rights.