In Nevada, a Brothel Owner Is Running for the State...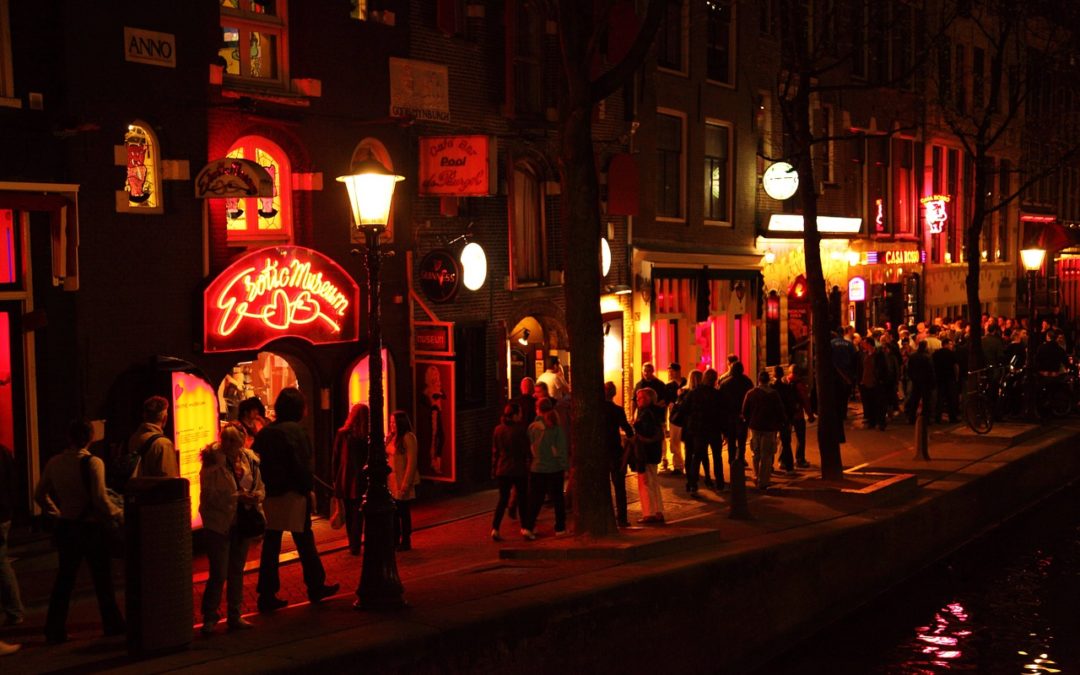 The proposed Amnesty International policy on "sex work" violates human rights and relegates 50% of the population to second class status.
Prostitution in Arizona – In preparation for legislative changes, Post wrote this report based on DPS statistics from 2005-2009 on how prostitution is defined and treated in AZ. It outlines arrests by county, age and sex and shows that some children as young as 9 were...